Attention homeowners in and around Gurnee, IL !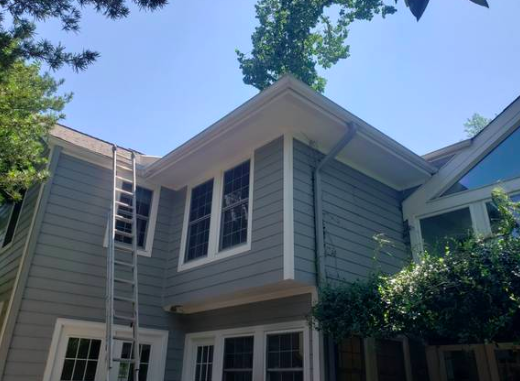 Homeowners in and around Gurnee save 10% OFF a new seamless gutters installation for their home.
Available in multiple colors (white, brown, black, almond, etc.) to match your home's exterior.
Coupon applies to both standard size or oversized gutters and downspout systems (5″ and 6″ or 2×3 or 3×4).
Fill in your information below to claim your 10% OFF coupon right now!
[wpforms id="2036″ title="false" description="false"]
Don't worry, we hate spam too and promise to keep your information safe.