The only way to go on a flat roof is a rubber roofing system. The 060 E.P.D.M Firestone rubber roofing system, which comes in a 20′x100′ roll, is the most durable and cost-effective for flat roofs. We do not use torch down melted membranes, as these are a temporary fix. With that type of system, you […]
Cedar roofs provide your home with a sense of the natural and come with a lot of charm. They also need frequent maintenance, so it's important to protect your cedar roof by treating it, removing moss, and replacing damaged cedar quickly to avoid water damage inside your home.Free Estimate?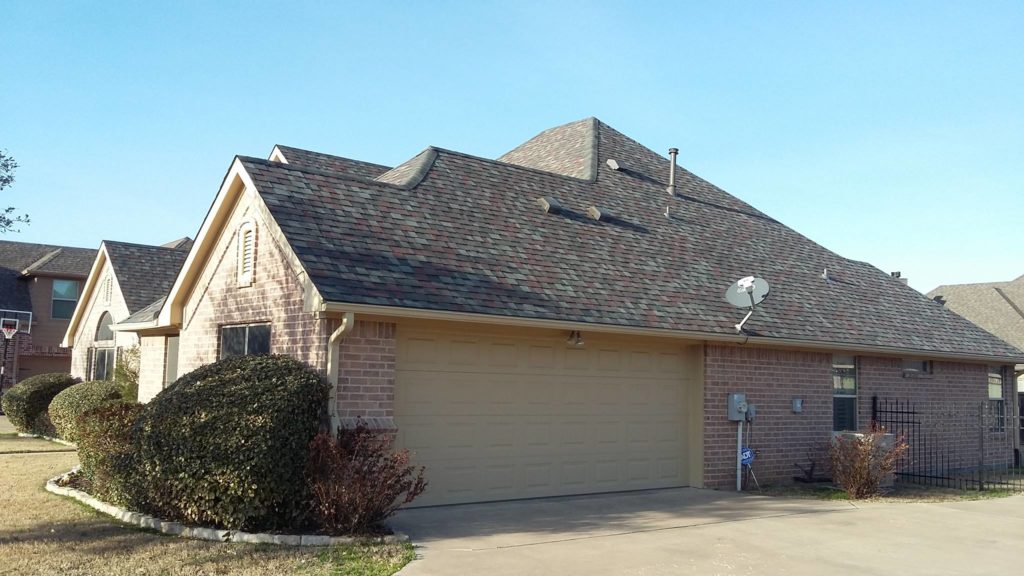 The most common type of roof is the shingled roof system. We use 6 feet of ice/guard on the eave edges and align the valleys with it, as well as the walls and penetrations. We install shingles from many top manufacturers to give you more options. New shingles and warranties are better than ever! Free Estimate?